Penn Battle 2 Review [Updated 2021]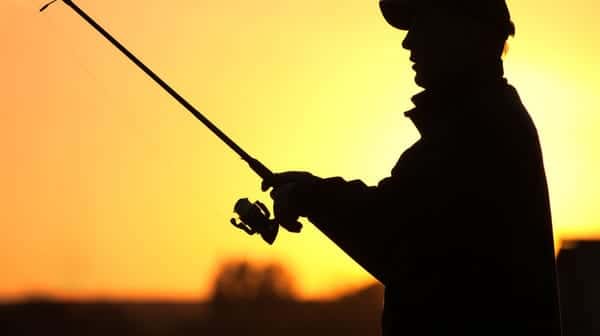 ​Penn Battle II is undoubtedly one of thebest all-around reels your hard-earned money can buy. Whenever inshore fishing is talked about, it is hard not to mention Penn in your discussion.​
With so many popular fishing reels that Penn has introduced to us over the years (some of which still trend as bestsellers today), our faith has always been well placed and we have never been disappointed with ​Penn.​
This Penn Battle 2 review talks about the reel which has long been a favorite of a majority of anglers.​
​Our Verdict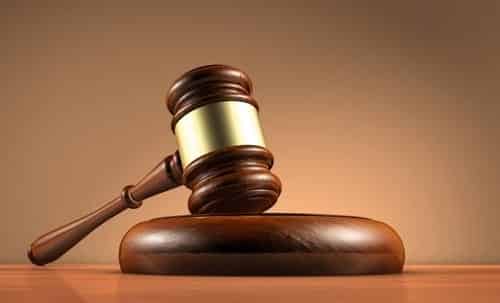 ​Rated for both fresh and saltwater, the Penn Battle 2 fishing reel is a solid workhorse! Well balanced between price and quality, this is a fantastic reel and feels like the expensive high-end buys. ​Most definitely, a bang for your buck.
While some might find the reel to be heavy, what we felt is that the weight was a necessary part for it to function the way it does. ​A reel with a lot of potentials, this one is a high-quality build, performs exceptionally well and is what a serious angler should be able to afford.
​Compare Similar Products
Swipe Left On The Table To Scroll
​Product

​Our Rating

​Bottom line

​Latest Price

Penn Battle II

4.5 stars

​Silky smooth and a fairly priced mid-tier option.

​Alternative Options

​​Penn Fierce II & III

​Not applicable for this article

​Easy on the pocket and doesn't disappoint you.

​​KastKing Sharky III

​​Not applicable for this article

​One of the smoothest reels whose price puts some big brands to shame.

​Penn Spinfisher V

​​​Not applicable for this article

​A sealed and durable long casting reel. You get what you pay for.

​Penn Clash

​​​​Not applicable for this article

​Another wonder from Penn that is an expert at inshore fishing.
​Before We Begin
Though there are many reels out there offering a different set of features due to many reasons, which we would be talking about in the review, the Penn Battle 2 has been the preferred choice in many cases.​ ​A good quality reel is a necessity in any fishing trip which makes the job at hand pretty easy even if you are fighting the toughest of fishes.​
Similarly, a bad reel will spoil your fishing day even if the easiest of catches tug at your bait. ​Since the inception of the Pen Battle series, it has shown remarkable performances throughout the world in many fishing conditions. This has made it earn the never dwindling trust of many anglers.
​Battle 2 is the next generation reel from the same trusted manufacturers with even more improved features.​ We know that choosing a good reel isn't easy and that is why we bring out articles like these with wonderful recommendations which take your fishing game to a whole new level.
Battle 2 has been there for many years now and is a fishing reel that will be cherished by you for years to come.
​Detailed Analysis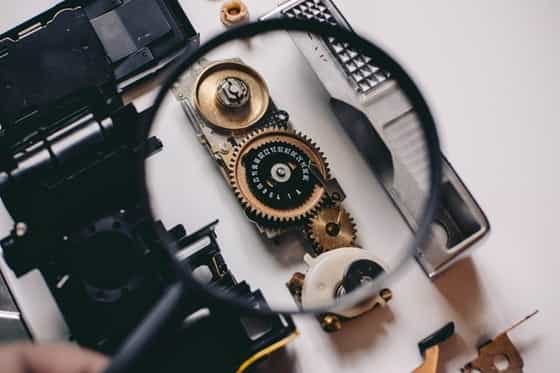 ​​​Now that you have had an overview about the Penn Battle 2 reel, it is time to dive into the juicy details of what makes this reel so great and the preferred choice of a lot of anglers. All the key features and the rating system would strengthen your belief in the reel and make your decision to buy it an informed one.
​Penn Battle 2 Key Features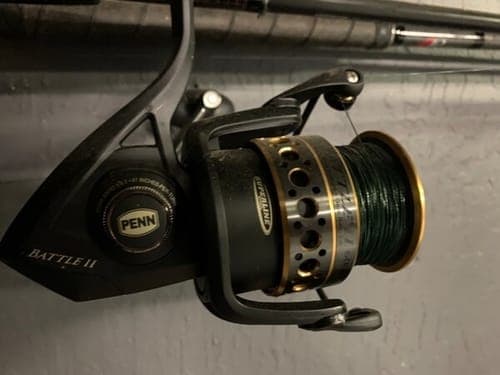 Comfort
​​Weight
​​The Penn Battle II has always been a reel belonging to the heavier side of the spectrum due to its sturdy build and the presence of a full metal body, side plate, and a rotor. This might pose a challenge when talking about comfort, even though it is a plus point in terms of durability.
Durability
​Metal Body
​Since the Penn Battle II has a full metal body, side plate, and rotor, therefore the durability area of this reel is pretty well handled. Not only it doesn't flex under the load of a heavy fish but it can also withstand really rough use like that on a charter boat.​
​
​Aluminum Bail Wire
​An extra-heavy duty aluminum bail wire in the Penn Battle 2 has an expanded lifetime and doesn't warp even after many years. In short, it withstands the test of time impressively.​ This, in turn, eliminates situations like inferior line management which is one of the main drawbacks of warping bail wires.
Functioning
​HT-100 Carbon Fiber Drag Washers
Traditional felt washers have been replaced by keyed carbon washers in the Penn Battle II. This constitutes the HT-100 drag system​ which increases the lifespan of the reel. Also when our reel is under the load of a retreating fish, smooth and non-jerky drag is made possible due to the same system.​
A keyed washer enables access to both sides of the washer wherein the drag pressure increases by almost up to 20%. The HT in HT-100 is an acronym for High Tech. It is basically carbon fiber laminated on fiberglass.
Whereas the 100 refers to 100 miles of line being taken during the original testing of the reel without visual degradation which narrates the story of how impressive this reel is.
​
​Instant Anti-reverse Feature
​Any back play on the rotor is eliminated due to the anti-reverse feature when we set the hook. ​A one-way bearing in the reel design makes such a useful feature, a possibility.
​
​Sealed Ball Bearings
​There are 5 stainless steel ball bearings in the Battle 2 just like the earlier version. But the difference lies in the fact that this time these bearings are sealed stainless steel which results in some additional protection against saltwater corrosion.​
​
Superline Spool
​Now you can always have an eye on how much line is remaining on the spool. The presence of line capacity rings makes this possible. ​Further, a rubber inlay on the spool allows us to load the spool directly with the braided line without the need to back it with mono.
​
​Variety Of Models
​​It is available in a wide variety of models which make the reel suitable for a variety of fishing applications. Thus as an angler whatever your needs are, rest assured that you would find a suitable model in the Battle II series.
Maintenance & repair Cost
​Quality Of Paint
​A solid quality paint fights well against saltwater spray and chemicals and thus protects our reel. These two things are extremely notorious for corrosion. This was one of the major problem areas in the previous models and goes on to show how consistent Penn's efforts are towards providing better quality fishing reels to anglers.
​
​Problematic Self Repair
​​​When we tried to clean the reel, the anti-reverse bearing was anything but cooperative and came off at almost every instance. Further, reassembling the reel back was not at all easy and really frustrating. ​Thus our suggestion to you is to be careful with the anti-reverse spring.
​
​Water-Resistant But Not Waterproof
​The reel is wonderful as long as you don't get it wet. If saltwater does get through to the internal mechanism then a proper and thorough cleaning is required as soon as possible before the parts begin to corrode. Even after cleaning, the reel has not been known to work like before. So your best bet would be to not drop it in the water in the first place.
price
​Solid Mid-Tier Reel
​​​The​ Penn Battle 2 is a reel worth your time and money if you are a somewhat experienced angler. Priced moderately, it is a reel that hasn't been known to disappoint yet and is a fairly priced mid-tier option considering the features and durability it provides.
In case you are a complete beginner, we suggest you go with one of our alternative options from the comparison table.
​PENN Battle II Spinning Reel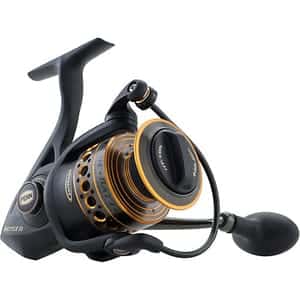 4.5 stars
​Powerful and smooth drag

​Remarkable durability

​Fairly priced

​Silky smooth
​Resistant to water but not exactly waterproof

​Might feel a bit heavy
​A quality reel that will last long under proper care and maintenance. It feels solid and certainly not like a cheap plastic product. ​A rubber knob provides a comfortable grip and thus is a pleasant experience to your hands and fingers when you are looking at lengthy fishing trips.
The icing on the cake is a silky smooth retrieve which is like one of the best in the market in the reels available today.​
​Conclusion
​At any given day, we can easily recommend the Penn Battle II fishing reel. Loaded with so many features and accompanied by an optimal price tag, this one is definitely worth all your time and money.
If it is still not a part of your fishing arsenal, then trust us that you are missing on a lot of experiences and memories that you can make with this reel. ​Signing off, Zaijian!​
​Recommended Reads
​© {tcb_current_year} Fishing Is Bliss